(Inside: Snarky, smart, beautiful and tough all in one breath. Totally a great icon for our little girls to look up to. Makes sense that we need a little Rey in our life for those little gals out there just learning their connection to the force. These 29 Rey Gift Ideas from Star Wars are your thought-starters for just that.)
She's more than just the newest female lead in the oldest, most epic space opera of all time.
She's a humble, torn, strong, beautiful and tough-as-nails heroin that will stand tall in the hearts and minds of all our little girls growing up with Rey in the spotlight.
I say this in all seriousness.
When I was little, I pretended to be Princess Leia and sometimes Han Solo.
Because, frankly, Leia was a little, I don't know, kind of princess-ey.
And I needed a break from that–because princesses are nice and all, but no one wants to be treated like that all the time.
Sometimes you just want to be a badass girl all in your own right.
Rey lets our little girls do that.
They don't have to wear white and beg others for rescue ("Help me, Obi Wan Kenobi. You're my only hope.")
And though Leia always seemed to do as much rescuing herself as she was rescued, Rey has a different kind of freedom.
She allows our girls to pretend to be the badass–and leave all the pomp behind.
Plus, she's awfully cool and snarky–which makes her all the more enjoyable.
So, is it any wonder that I gathered up these 29 Rey Gift Ideas to fuel my two girls' imagination?
Nope.
No question as to why.
Now, get your pin on and make sure you have these 29 Rey Gift Ideas on hand when it's time for the next movie to hit…because you're going to need them.
29 Rey Gift Ideas
Funko POP! Star Wars: The Last Jedi – Rey – Collectible Figure
Star Wars Forces of Destiny Rey of Jakku Extendable Staff
Star Wars Forces of Destiny Rey of Jakku and BB-8 Adventure Set
Star Wars Girls T-Shirt, Lilac, Small-7
Star Wars Rey & BB-8 Silky Soft Plush Throw Blanket 40
Star Wars: The Force Awakens Child's Rey Costume, Small
Funko Galactic Plushies: Star Wars Episode VIII The Last Jedi Rey Plush Figure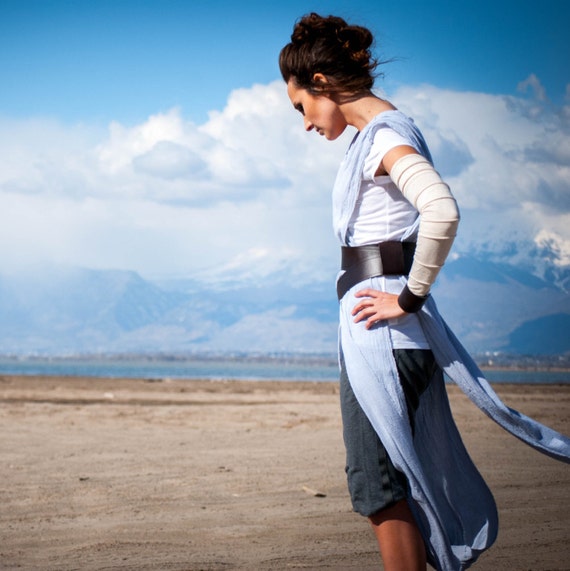 Handmade Rey Costume
Star Wars The Black Series 6 inch Action Figure – Rey (Jedi Training) on Crait
Loungefly Star Wars The Force Awakens Rey Faux Leather Backpack
Firefly Star Wars Rey Lightsaber Kids Toothbrush, Soft, 1-Count
Star Wars Ep 8 Resist Gray/Red Plush Decorative Toss/Throw Pillow with Rey
Star Wars Rey Sleep Set for Girls – Star Wars: The Last Jedi Size 5/6
Funko Lanyard: Star Wars Rey Toy Figures
RoomMates RMK3149GM Star Wars EP VII Rey P&S Giant Wall Decal, 28.6
Rey And BB-8 (v2) Star Wars Laptop Macbook Vinyl Sticker Decal
Rey and BB8 (Star Wars Inspired) – White Vinyl Decal
Star Wars Last Jedi Rey Resist Juniors Boyfriend T-shirt (Extra Large , Linen)
LEGO Star Wars Rey's Speeder 75099 Star Wars Toy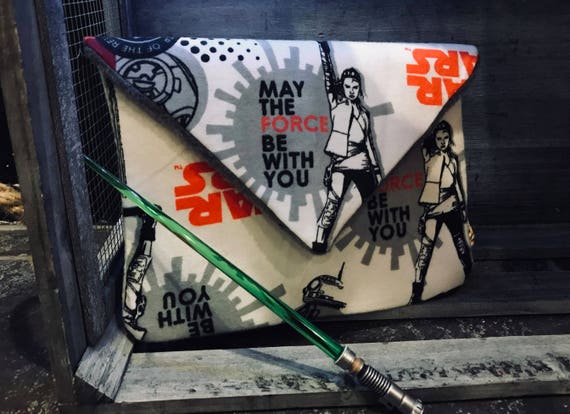 Rey Bookvelope – Whatever that is, it's cool.
Star Wars Rey Last Jedi Licensed Edible Cake Topper #21547
Rey and BB-8 Star Wars The Force Awakens Minimalist Original Poster Print Art
Disney Infinity 3.0 Edition: Star Wars The Force Awakens Play Set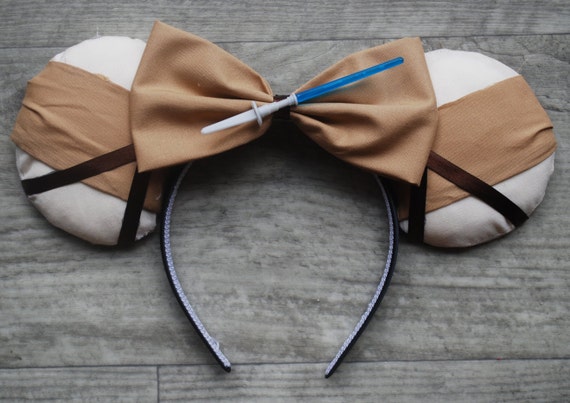 Adorable Rey Mouse Ears
(6 (4.7)-Rey-Clear Black) ROXX Star Wars iPhone 6/6s 4.7 Clear Black Bumper Case
Star Wars The Force Awakens Adult Costume,Multi, Large
Star Wars VII The Force Awakens Rey 1 Inch Silver Plated Picture Pendant 24 Inch Necklace
Rey Bag Brown Canvas Rey Sidebag with PU Belt Cosplay Accessories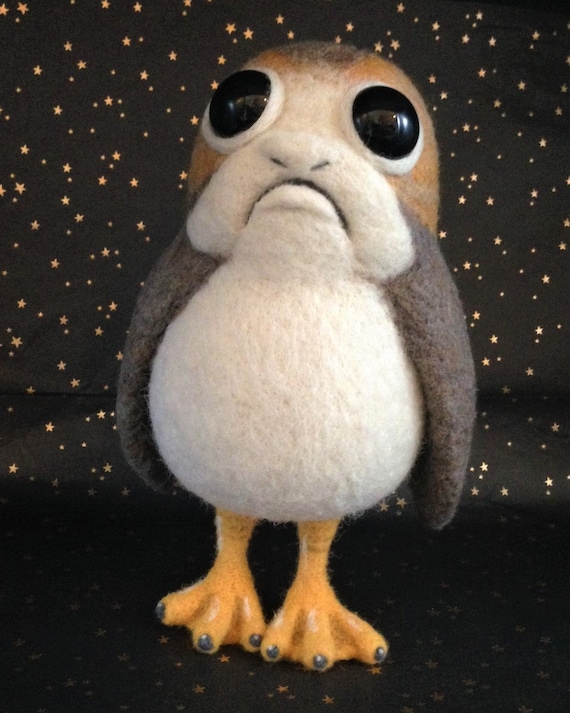 Just get it. It's a freaking Porg. You know you want it.