(Inside: School starts soon–and your little miss (or mister, if he's digging the one-horned-horse) absolutely needs one of these 40+ Cute AF Unicorn Backpacks. Because nothing makes school more fun than a magical backpack.)
Nobody wants to start the school year blah.
That would be a giant no-no, even if you're a 4 year old starting preschool or a high school senior about to embark on the last year of your epic high school experience.
Heck, even the college kids need a new backpack sometimes, mom!
So, I think we should all agree to agree that all of our kids need one of these 40+ Cute AF Unicorn Backpacks.
Every shade of awesome–some personalized backpacks for those of you who are into that, some splashes of pastel for the crazy fun-ness of it, and horns galore.
No doubt, these 40+ Cute AF Unicorn Backpacks are seriously adorable and you can absolutely fine one for your kiddo.
Now, pin this so you can come back to it at Christmas, because they'll need a new one then too.
40+ Cute AF Unicorn Backpacks
Vaschy Backpack for Little Girls, Preschool Backpacks for kindergarten with Chest Strap Pink Unicorn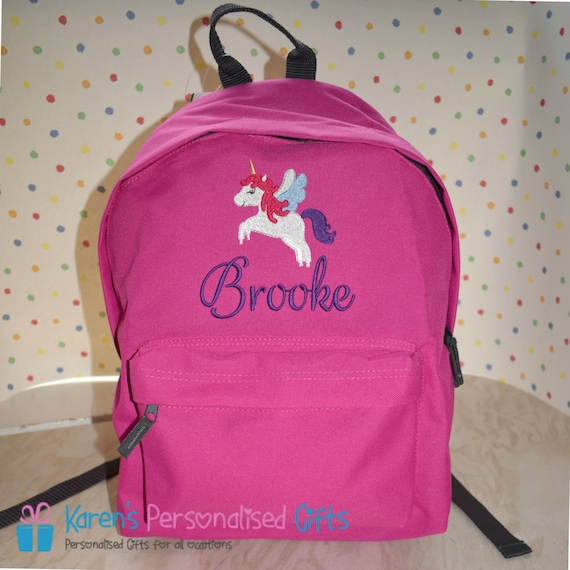 Personalized Unicorn Backpack
Stephen Joseph Sidekick Backpack, Unicorn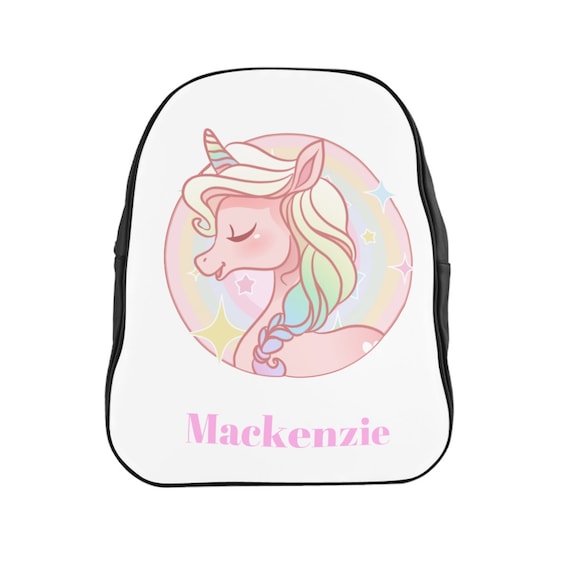 Personalized Unicorn Backpak
SWYIVY Rainbow Dream Unicorn Cute Bookbags for School Kids-Dark Pink
Kemy's Girls School Backpack Set 3 Cute Bookbag Lunchbag Sets Laptop School Bag for Teen Girls Waterproof, Black
VentoMarea Lightweight Canvas Backpacks School Bag Casual Travel Daypacks
Zoo Insulated Toddler Backpack Eureka Unicorn, 12
Kids Animal Friends Critter Backpacks For Boys & Girls With Reinforced Straps (UNICORN)
CAMTOP Teens Backpack for School Boys Girls School Bookbag Set Travel Daypack (White/Unicorn)
Girl's 6 in 1 Backpack Set Including A Backpack, Lunch Bag, Pencil Case,Water Bottle, Pom Pom Keychain, And Clip (Unicorn)
Trailmaker Girls' All Over Printed Backpack 17 Inch With Padded Straps (Unicorns)
Emoji Girls Emoji Unicorn Backpack
Unicorn Backpack for Girls, Deanfun 3pcs/set Print Rainbow Unicorn Backpack, School College Bag for Teens Girls Students (pink)
Kid's Girls Floral Animal Cartoon Funny School Backpack Cute Unicorn Shoulder Bag (Mint)
JSTEL Unicorn Magic Stars School Backpack 2th 3th 4th Grade for Boys Teen Girls
School Backpack for Girls Cute Bookbag Laptop School Bag for Teen Girls Waterproof (Unicorn-Blue)
Fit & Fresh Elena Backpack for Kids with Matching Insulated Lunch Bag, School, Play, Girls, Aqua Unicorns
LONE CONE Kids' Canvas Preschool Backpack, Gary the Unicorn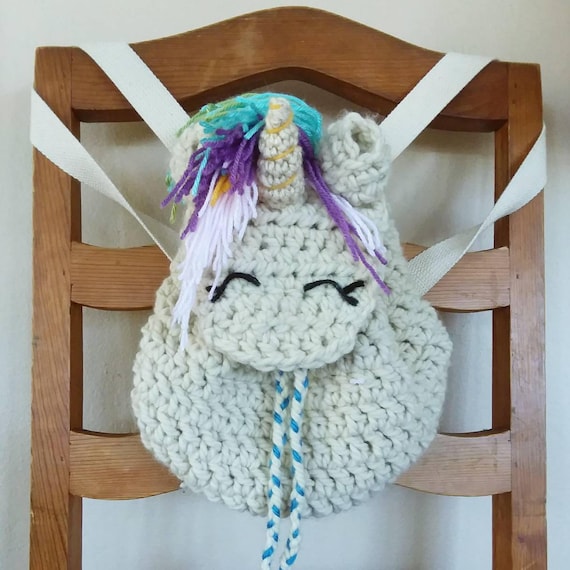 Crocheted Unicorn Backpack
your-fantasia Casual Daypack Travel Backpack Unicorn And Mermaid School Bag Waterproof Nylon
Abshoo Cute Lightweight Middle School Backpacks For Girls Unicorn Kids School Bags (Pink)
mommore Cute Unicorn Kids Backpack with Insulated Lunch Bag for Boys/Girls, Green
Abshoo Zoo Toddler Kids Plush Backpack Little Girls Unicorn Backpack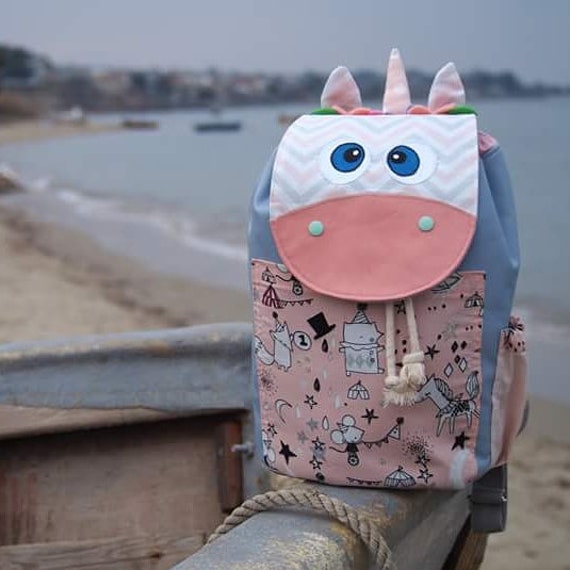 Super Cute Unicorn Backpack
JanSport Unisex SuperBreak Rainbow Mania One Size
Bonamana Pink Unicorn Rainbow Bag Fantasy Backpack Rucksack School Student Travel Bags (Purple stars)
Stephen Joseph Mini Sidekick Backpack, Unicorn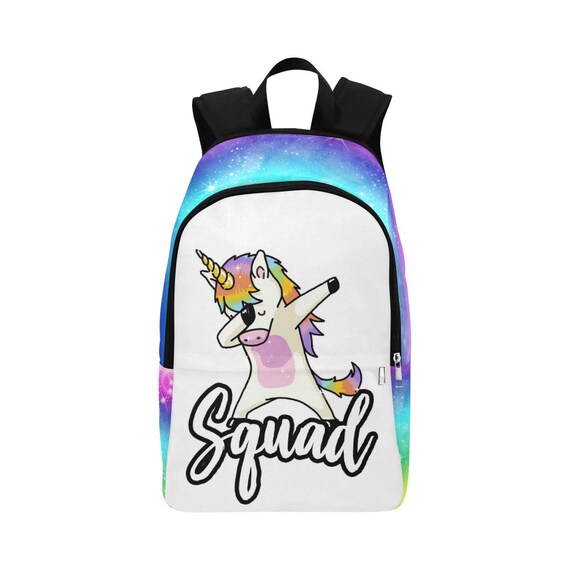 Dabbing Unicorn Backpack
GUESS Factory Girl's Julieta Unicorn Backpack
DEYYA Lightweight Unicorn School Backpack for Women Girls Teens Kids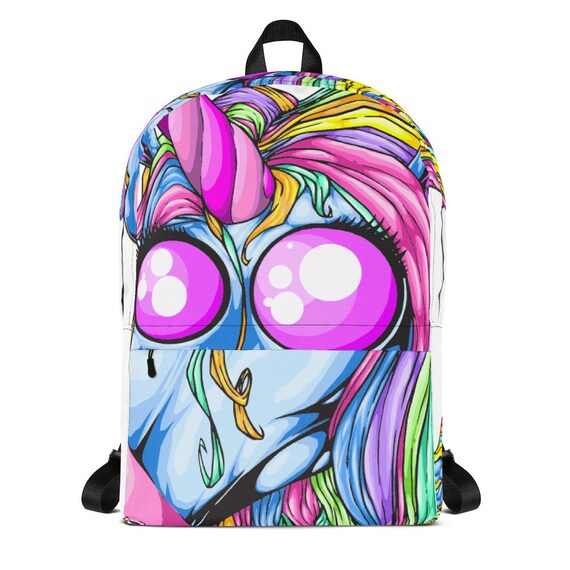 Unique as a Unicorn Backpack
Girl Backpack Fashion Student School Book bags Cute Women Printed Pattern College Daypack (Unicorn)
XMCOWAYOU Unicorn Backpack 3D Printing Travel School Backpack for Teenage Girls
castle story Neoprene Cartoon Animal Series Schoolbag for Little Kid Toddler Preschool Insulated Water-Resistant Lunch Bag Backpack (unicorn)
Barbie Unicorn Pet Doctor
Unicorn Girls Backpack Kids School Bookbag for Teens Girls Students Pink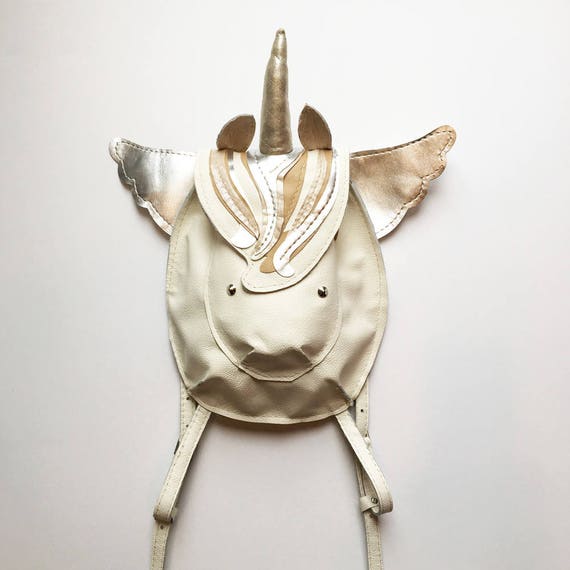 Full-Leather Unicorn Backpack
Ababalaya Durable Canvas Cute 3D Unicorn Print Backpack Book Bag School Bag for Girls Women
Unique Debora Custom Outdoor Shoulders Bag Fabric Backpack Multipurpose Daypacks for Adult with Design Seamless Pattern With Unicorns Donuts Rainbow
Justice Set of 3 School Backpack, Water Bottle & Lunch Tote Gold Unicorn
Claire's Girl's Kids Rainbow Unicorn Sequin Backpack
InterestPrint Fantasy Unicorn Faries Casual Backpack College School Bag Travel Daypack