(Inside: Look, I love a good unicorn–but you know who loves unicorns even more than me? Kids. So, I pulled together these 35 Unicorn T-Shirts for Kids to let my kids pick a few out for back-to-school…)
My kids go through a ridiculous number of shirts.
I swear, if we're not tearing one, we're staining one–and not every shirt in their closet can be a "crafting" shirt.
MY LATEST VIDEOS
So, I've been a-shopping.
I found these 35 Unicorn T-Shirts for Kids that are funny, cute, adorable–and they all feature a unicorn that is so over the top.
Now, my kids get to pick a shirt or two…
For real, they can just go down the list and tell me which of these 35 Unicorn T-Shirts for Kids will be their new favorite–and maybe I can get some back-to-school shirts in one fell-swoop.
Here's to crossing my fingers that this goes as well as I imagine it. LOL!
Oh, and you should go ahead and pin these 35 Unicorn T-Shirts for Kids — that way you can find them again when the kid wears their new favorite shirt completely out…
35 Unicorn T-Shirts for Kids
Kids Unicorn Riding Dinosaur T rex T Shirt Unicorns Rainbow Gifts 6 Baby Blue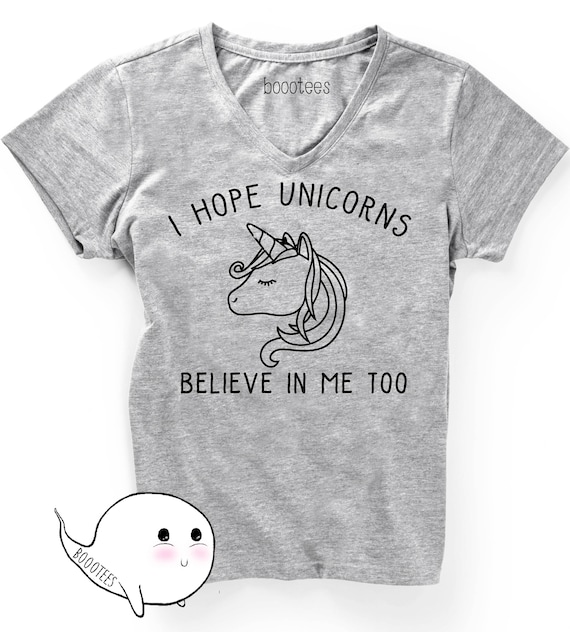 Hope Unicorns Believe in Me Too
Womens i am a batcorn dark unicorn superhero t-shirt men women kids Large Pink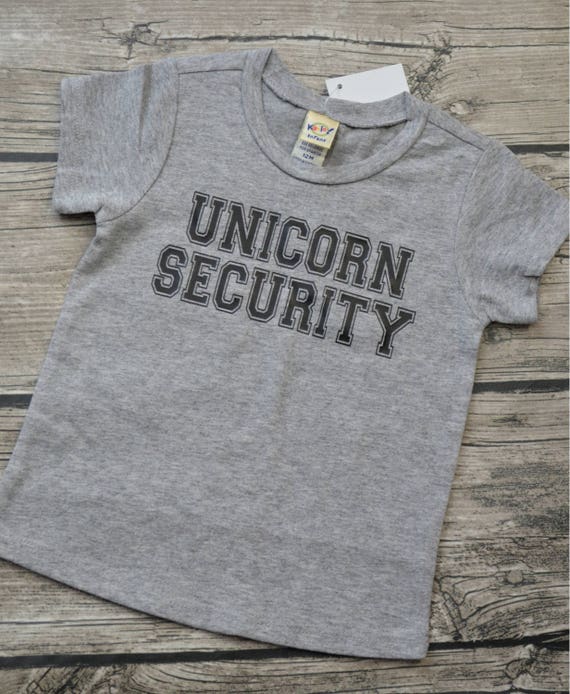 Unicorn Security Force Uniform
Birthday Girl Unicorn | Neon Pink Unicorn B-day Party Top Girls' Unisex T-shirt – (Youth,S)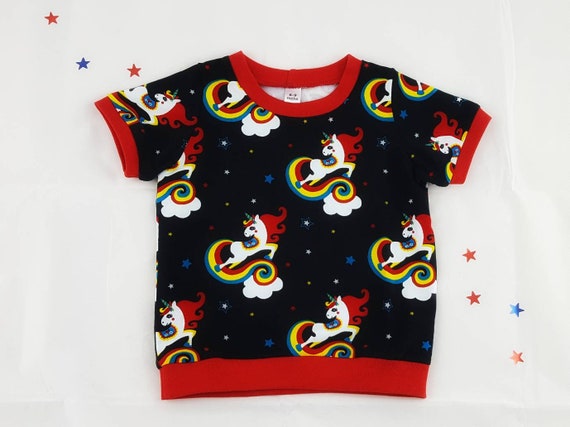 Handmade Awesomeness
Dabbing Unicorn Shirt – Funny Unicorn Dab Tshirt Gift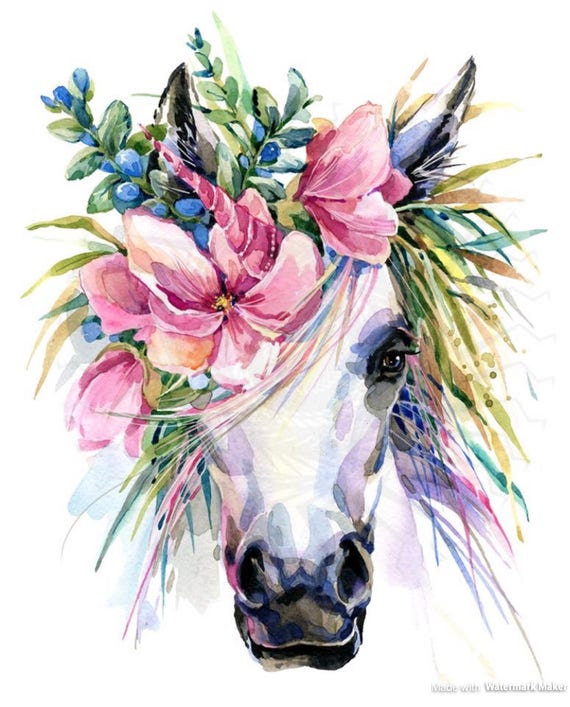 Floral Unicorn Kids Shirt
Kids Pretty Pastel Rainbow Colors Unicorn Stars T-shirt 12 Pink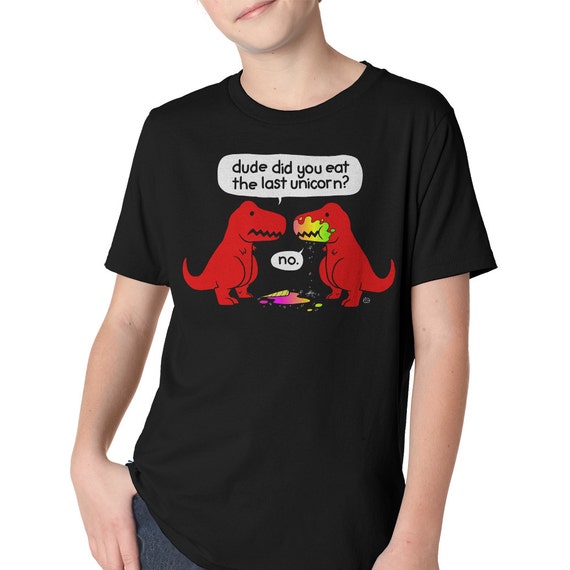 The Last Unicorn
Fancyqube Kid's Personalized Unicorn Print Short Sleeve Birthday T Shirt White 150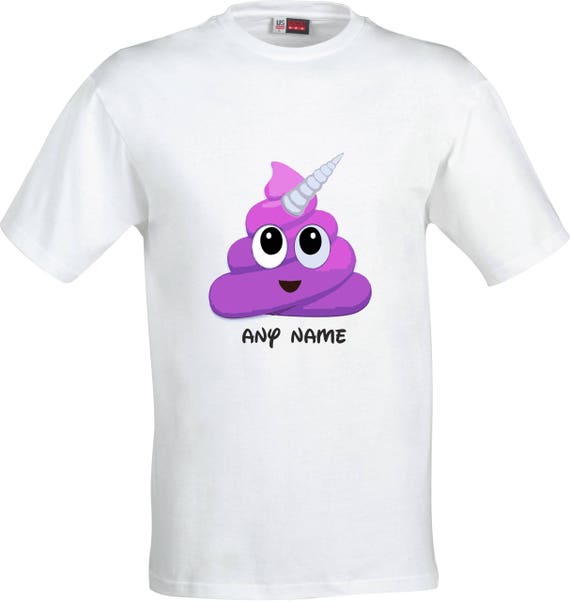 Poop Emoji Unicorn T-Shirt for Kids
Kids Your Aunt My Aunt Horse Unicorn Funny T-Shirt For Cool Aunt 6 Navy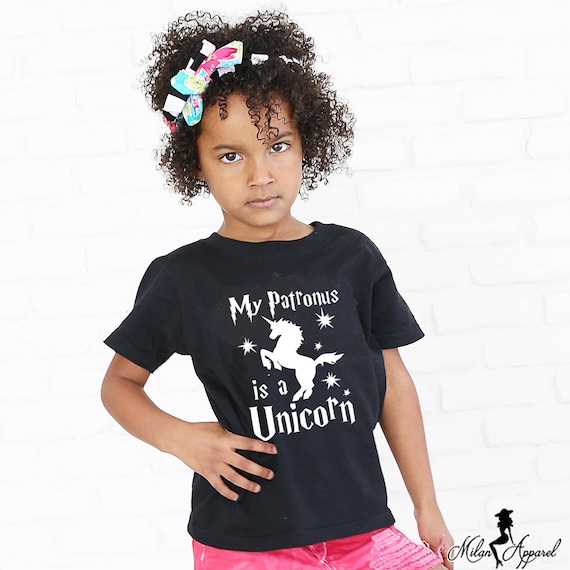 My Patronus is a Unicorn
Life is Good Girl's Crusher Rainbow Unicorn, Fiesta Pink, Large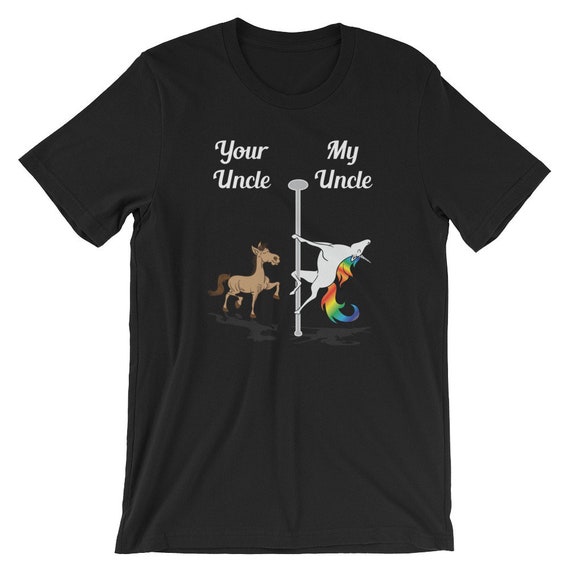 My Fabulous Uncle
Kids Caticorn Rainbow T shirt Meowgical Cat Unicorn Kittycorn Tee 6 Baby Blue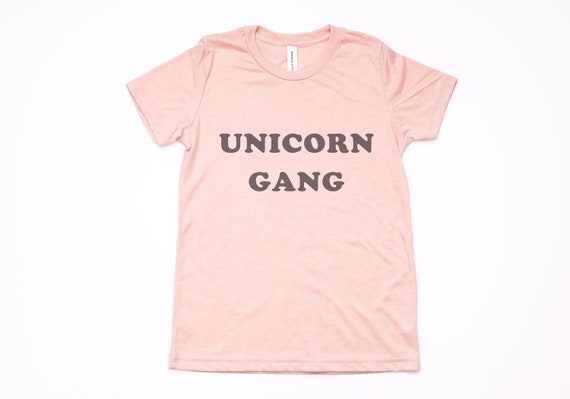 Unicorn Gang Member Uniform
Simple Joys by Carter's Girls' Toddler 3-Pack Graphic Tees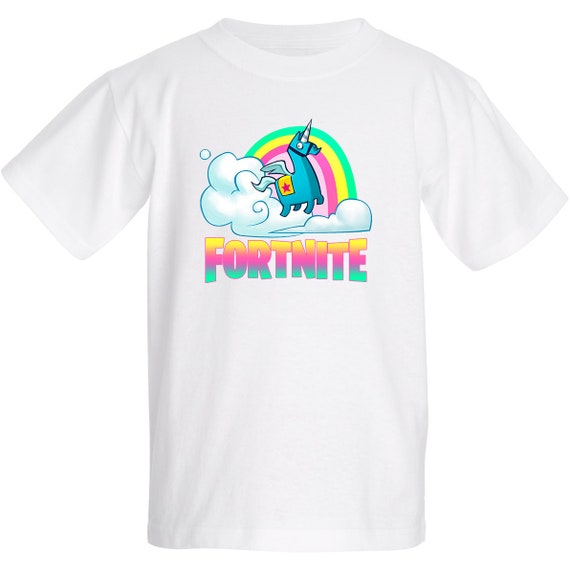 Unicorn Fornite Battle Royale T-shirt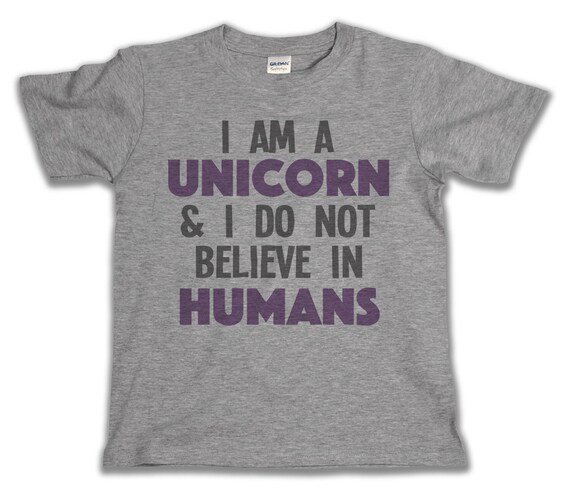 Unicorn Doesn't Believe in Humans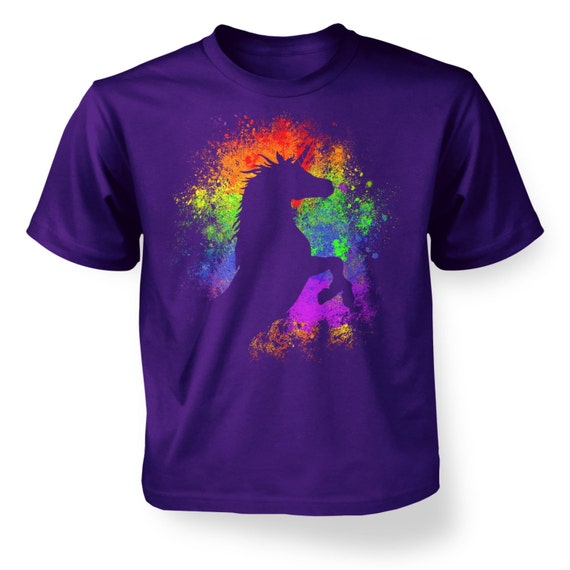 Rainbow Paint Splatter T-Shirt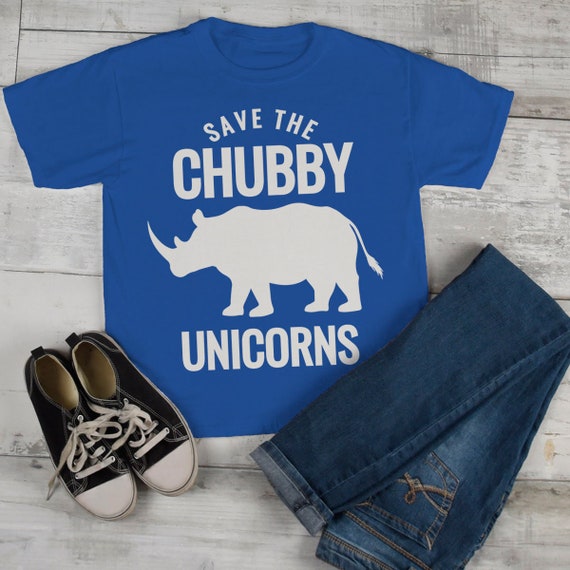 Save the Chubby Unicorns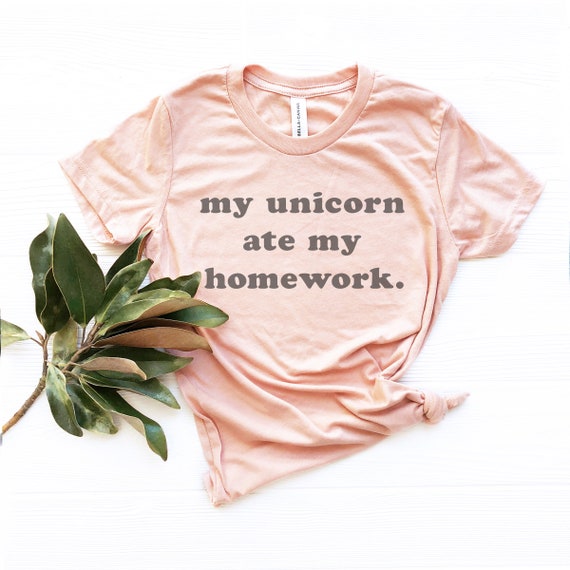 Unicorn Ate My Homework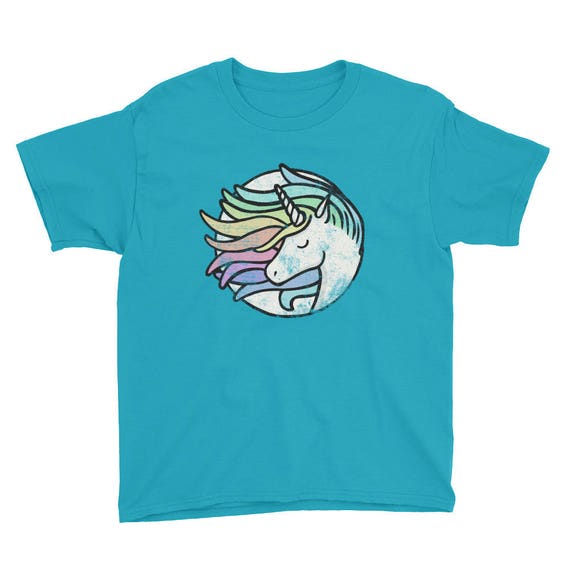 Retro Unicorn T-Shirt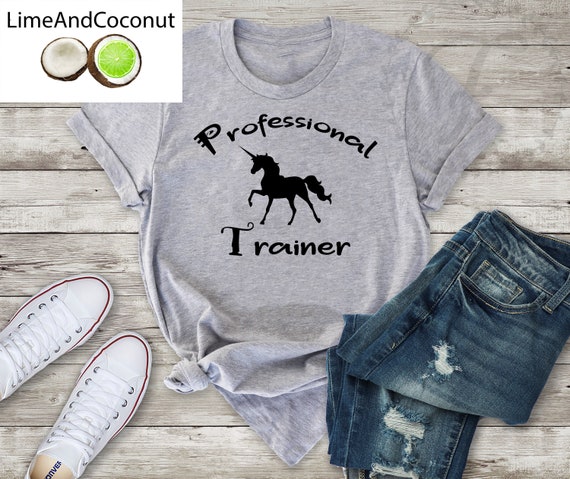 Professional Trainer
Unicorn is my Spirit Animal
Comments
comments