This is the ultimate list of awesome Father's Day gifts–or just gifts for dudes that really like beer anytime. These 30 Beer Gifts for Brewmaster-Dudes are truly the very best cream-of-the-crop for dudes that just love beer.
Ok, so there's one word to describe how it's been in our house for the past 3 years.
Dry.
Yup.
No tasty adult beverages at all.
For anyone.
Because I was preggers or breastfeeding and there would be none of that for me.
Out of respect, my husband chose to do the same (though I told him he did not have to–not once).
But in the last couple of months, all of those things have gone away.
Everything is returning to "normal".
And beer has re-entered our lives.
So, I was thinking, I might get my hubster one of thes Beer Gifts for Brewmaster-Dudes to go with his craft beer club subscription box I signed him up for…
He's going to be so excited.
30 Beer Gifts for Brewmaster-Dudes
Don't forget what really goes with these beer gifts for brewmaster-dudes is a craft beer of the month club membership–that's something that goes with ANY holiday…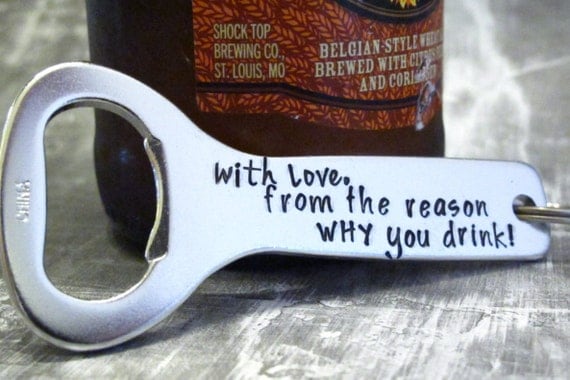 Personalized Bottle Opener – With which, I would TOTALLY have that exact personalization done as what's in the photo. I mean YUS! LOL!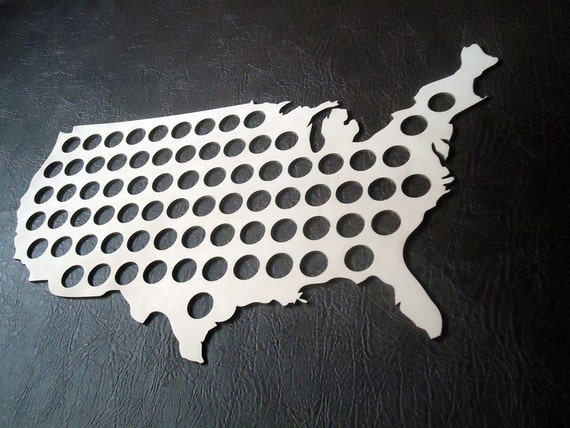 Beer Bottle Cap US Map – I like this because he can do something with all those bottle caps he keeps saving…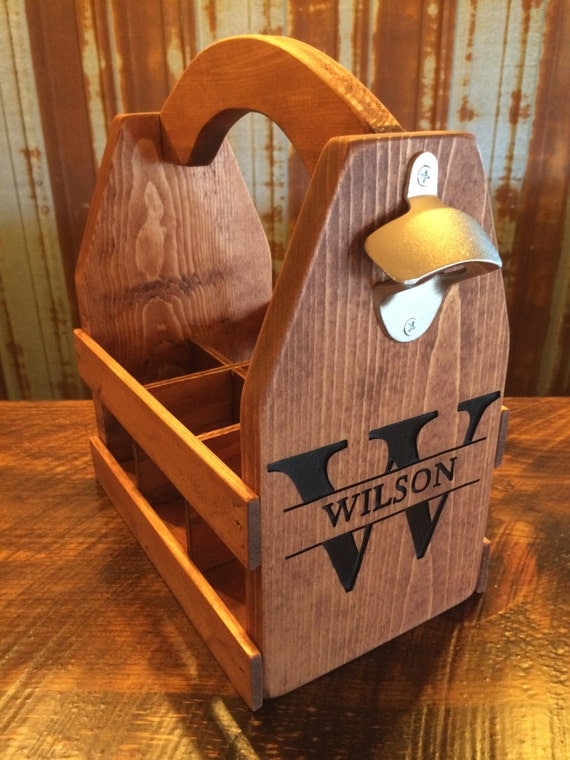 Personalized Beer Caddy – So cool, I kind of want one, let's be honest.
CJESLNA Credit Card Bottle Opener for Your Wallet – Stainless Steel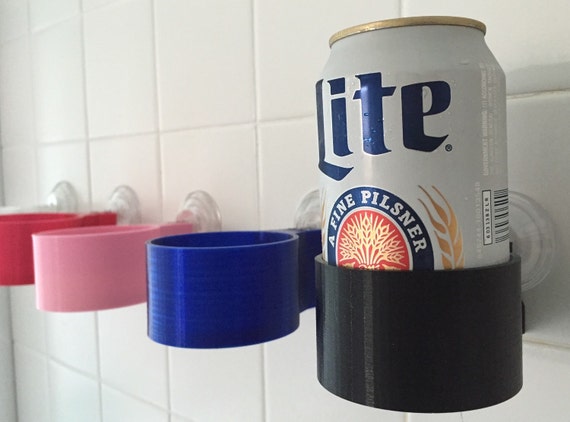 Shower Beer Holder – Mostly because what dude DOESN'T want this?!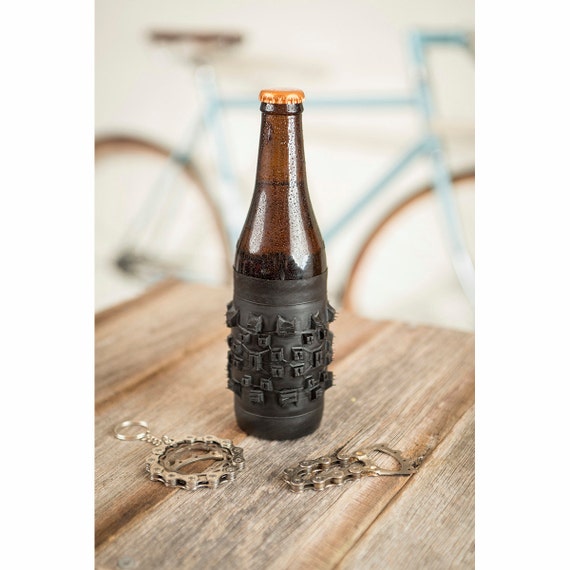 Bicycle Tire Beer Coozie – Um, because it's awesome. And smells like rubber, which is all manly and stuff…really.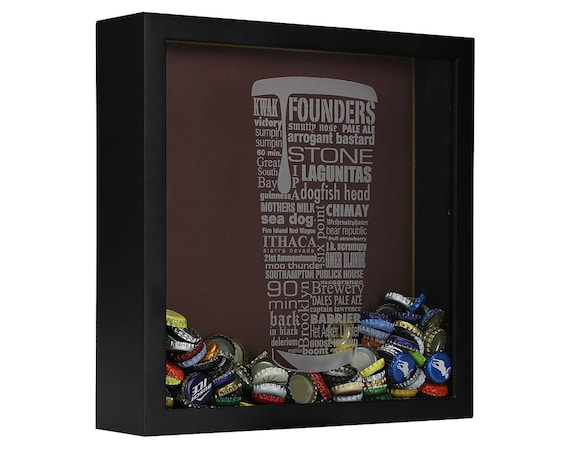 Bottle Cap Shadow Box – This is kind of like the map, but for the dude that drinks waaaaay more than 50 beers ever. It's ok, you know which gift is appropriate…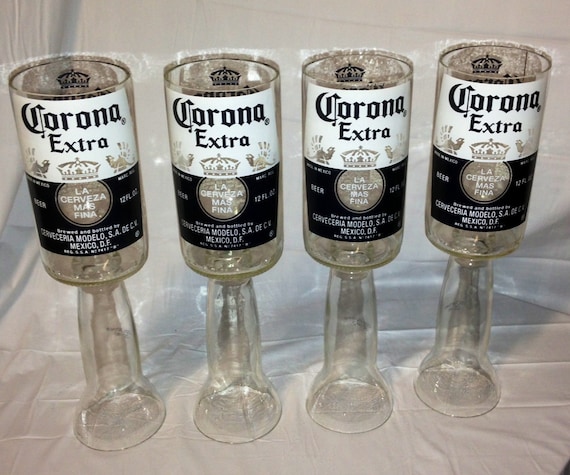 Bottle Bottle Wine Glasses – For when it's time to start mixing wine and beer.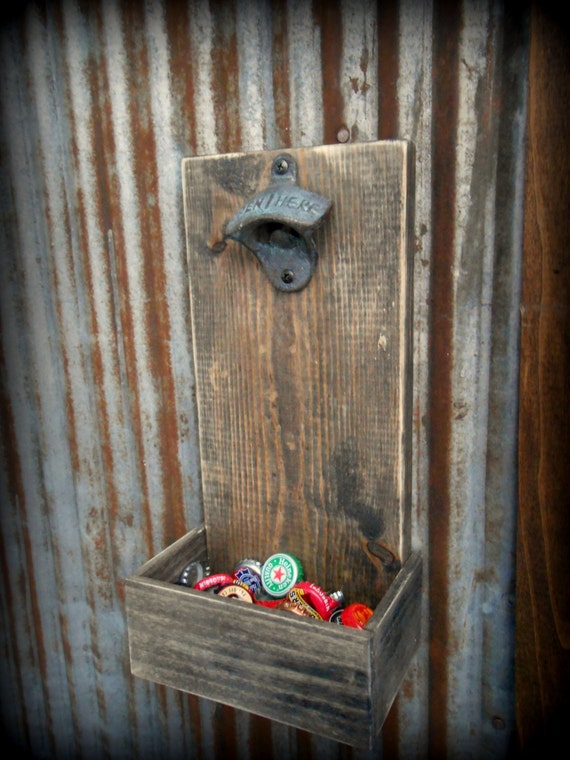 Bottle Opener and Cap Catcher – Perfect for above the fridge or on the wall in the garage. Where manly things are a-happening. Heh.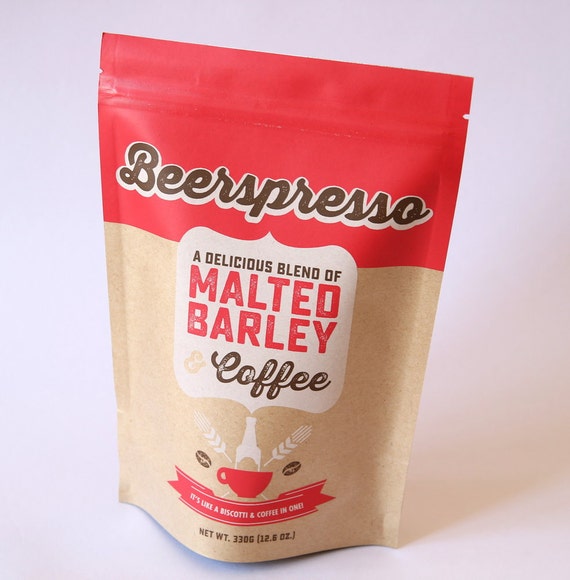 Beer Coffee – I really don't need to say more, do I?! But I will say that if this isn't in MY stocking this year, beads will roll. HEADS WILL ROLL! (LOL!)
Corkcicle Chillsner Beer Chiller, 2-Pack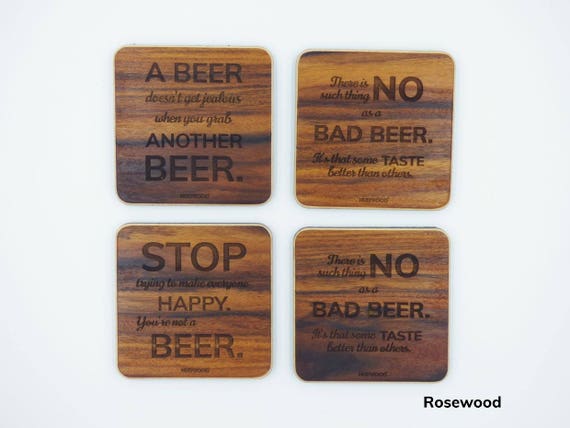 Handmade WOOD Beer Coasters – Honestly, this is more a gift for your tables, more than anything else. Heh.
YM Wear Adult Beer Funny Drinking T Shirt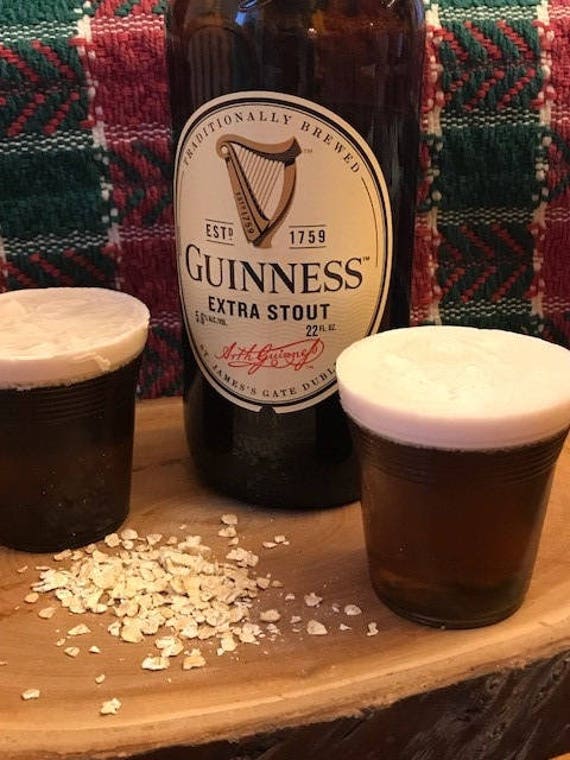 Beer Soap – For the man who's not afraid to go to work on Monday smelling like beer. Naughty, boy. LOL!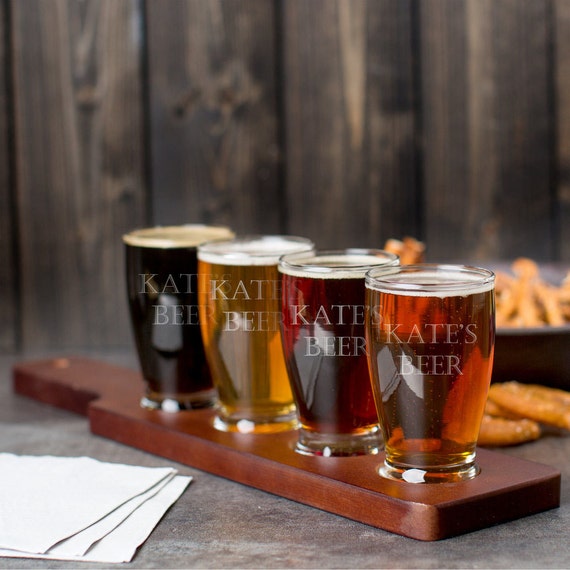 Personalized, Engraved Beer Flight – Now, this is awesome. For the man (or wo-man) that is ready to try 'em all.
Insulated Neoprene 6 holders Beer Tote (Pack of 2)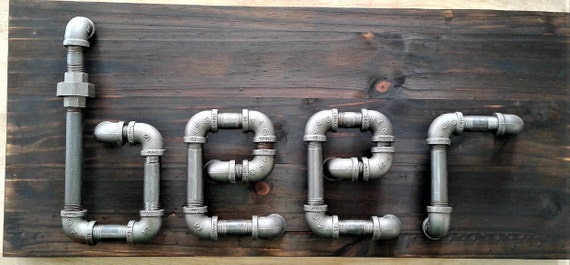 Pipe Beer Sign – Just put it out there. Say it. Beer.
Brew-Opoly Monopoly Game by Late For The Sky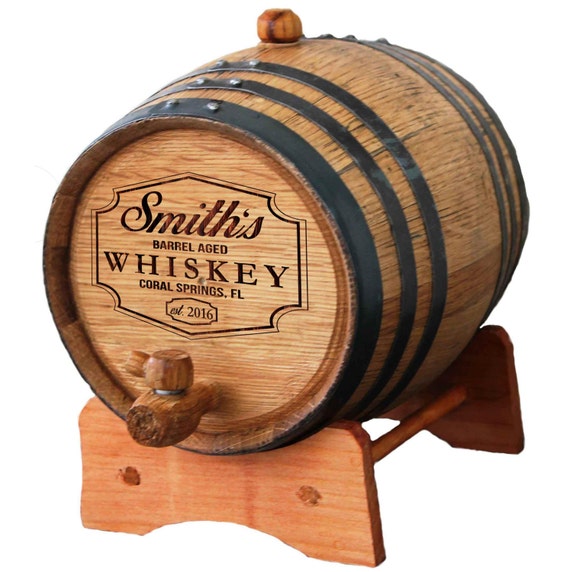 Custom Engraved American Oak Aging Barrels – Not only are they cute, but also, incredibly useful for aging home-brewed beer to per-fection.
Jelly Belly Draft Beer Jelly Beans, 3.5 Ounce Bags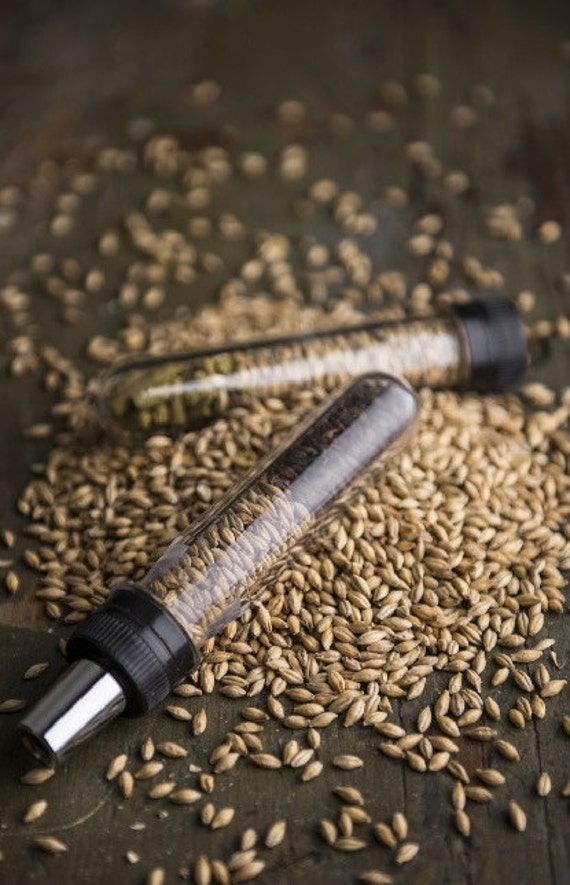 Custom, Upcycled Tap Handle – I'm pretty sure this could be filled with anything awesome. Even unicorn sprinkles, which would be the funniest joke ever.
BEER SOAP 6-PACK – All Natural + Made in USA – Actually Smells Good! Perfect Gift For Beer Lovers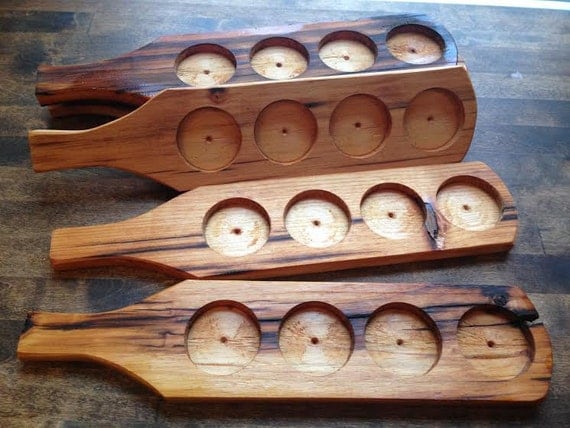 Custom Beer Flight Board – I love–I mean, he's going to love this. Yeah.
Beverage cooler of the ultimate readiness.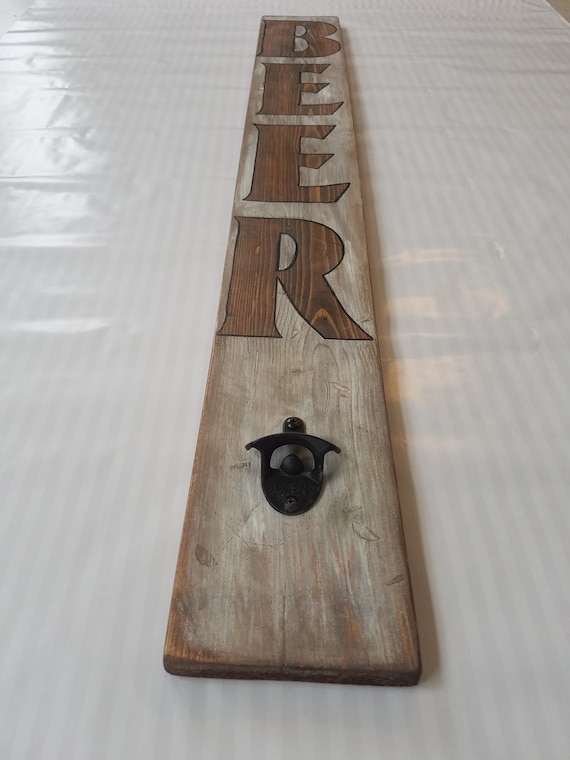 Rustic Wood Beer Sign – I don't know, this was just so cool, I kind of felt the desire to have it in my house. Over the fireplace, maybe? Not sure. LOL!
Drinker Beer and Soda Guzzler Helmet
Northern Brewer – Brew. Share. Enjoy. Homebrew 5 Gallon Beer Brewing Starter Set Recipe Kit and Brew Kettle (Block Party Amber)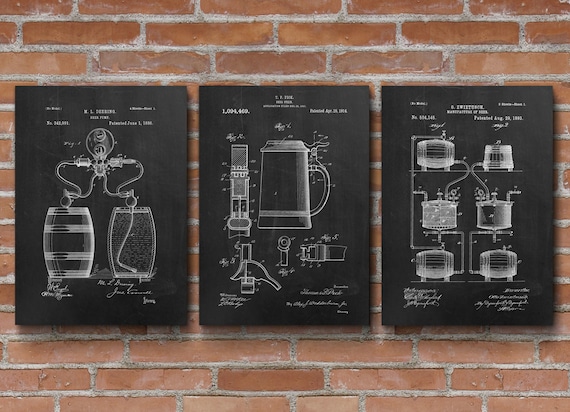 It's like the beer is trying to be a blueprint of awesome. WHICH IT IS.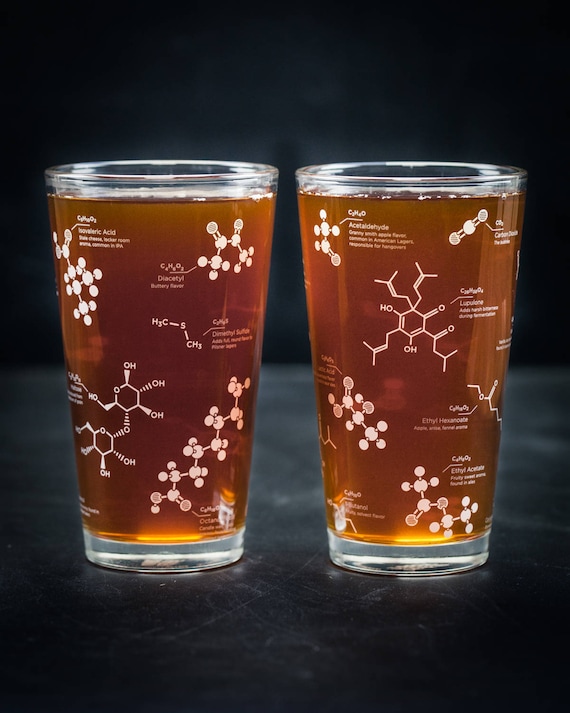 Beer Chemistry Molecules Tumblers…you had me at beer.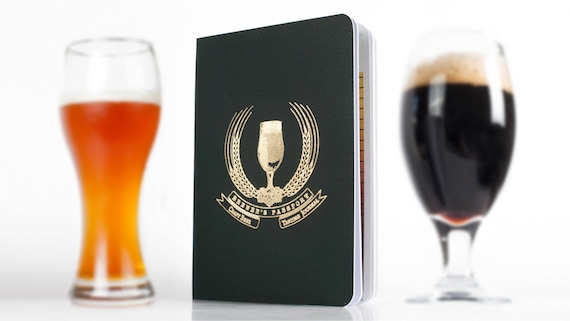 Literally the coolest–a beer passport journal. So awesome.
Now, I just feel like I have to decide between these 30 gifts, because, really, this is all great stuff to pair with his craft beer of the month club subscription…
Drop me a line in the comments to let me know if there's one you're eyeing–maybe if you know my hubby, you could give me a little nudge in the right direction? LOL!
Hey, and while you're at it, gimme a pin, baby, so you can find these awesome Father's Day gifts again soon…